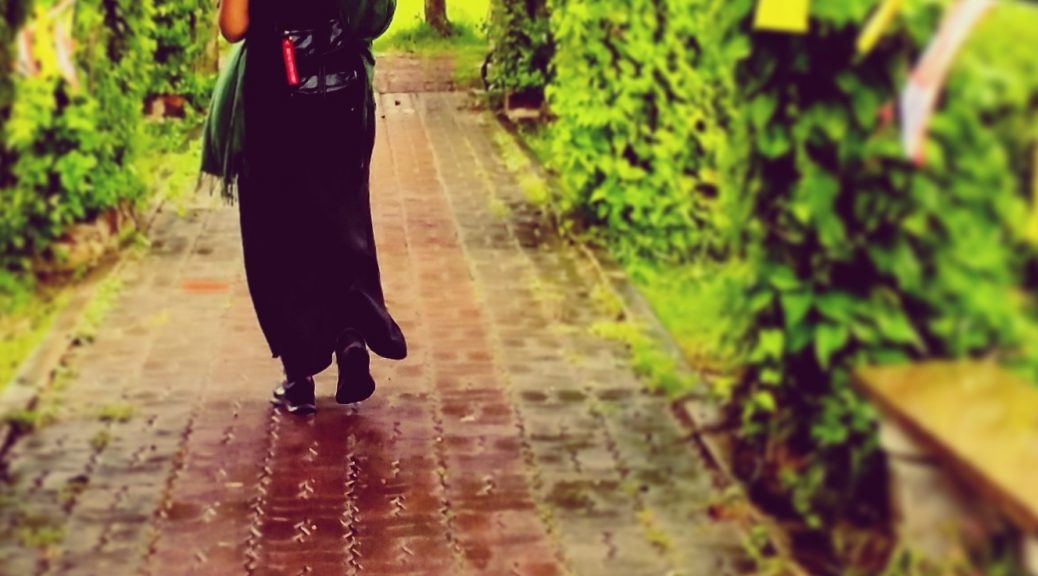 How I found the courage to quit my job
How I found the courage to quit my job
Should you quit your job or not?
It's not easy to quit your job, but if I did, you can do it as well! In this post I tell you how I stayed true to my dream to live and travel abroad and quit my job anyways.
First of all, I have to say that I set myself the goal of changing the country I live in every one to two years. After being an exchange student I wanted to go abroad as soon as possible and changed after my apprenticeship at The Ritz-Carlton Wolfsburg, Germany to The Ritz-Carlton Laguna Niguel in California, USA. I remained true to my plan, despite a promotion offer, to leave California after 20 months. This was of course not exactly like quitting my job, because I just wanted to change to another hotel in the chain. But by offering me to stay there including a promotion it was still quite a challenge to decline this great opportunity. What drove me quit anyway, was my dream to get to know other countries and cultures.
So I moved on to Australia and the Cayman Islands in the Carribean before I finally decided to quit my job as Front Office Manager in the luxury hotel industry.
Did I want to quit my job?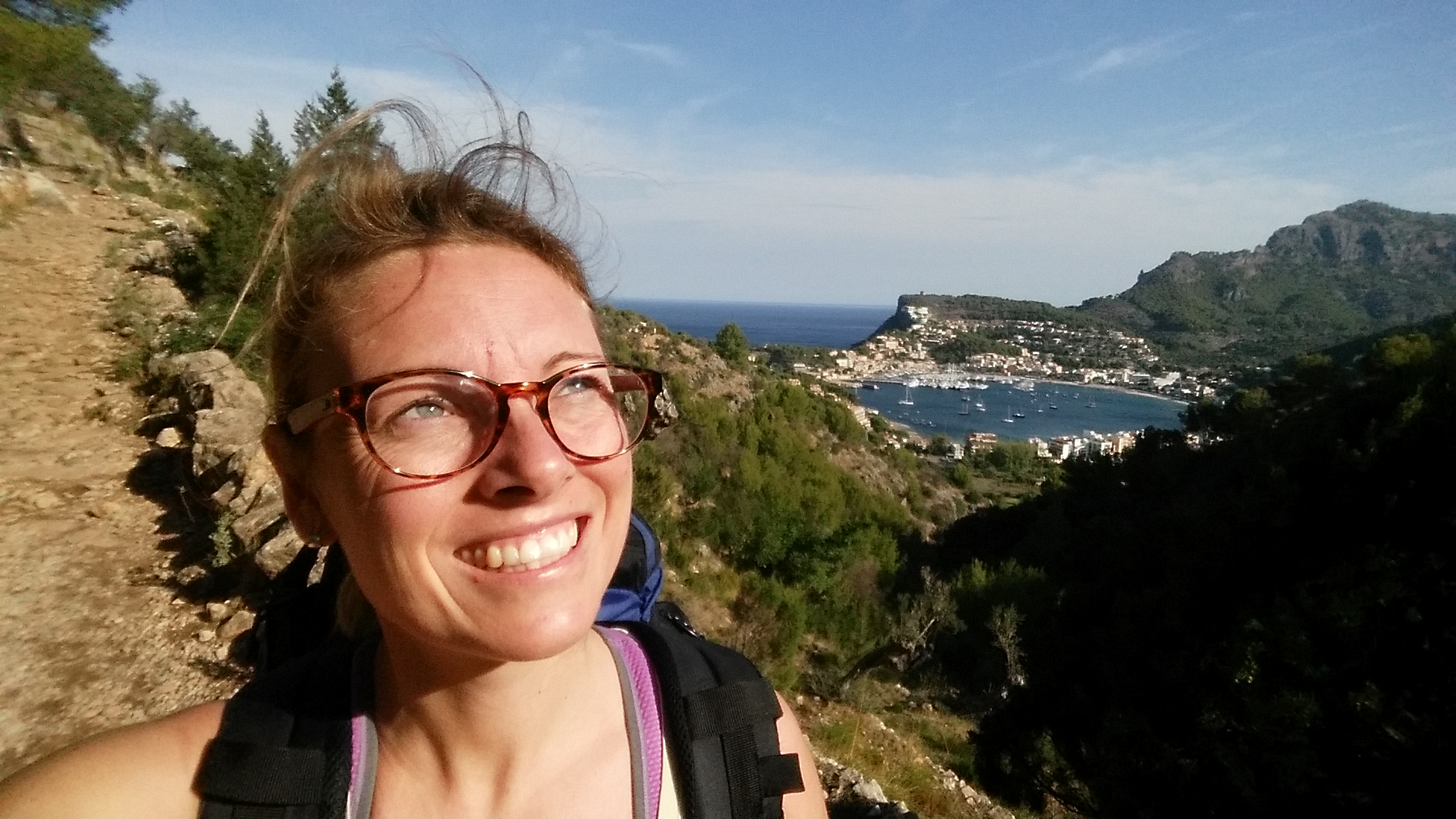 Yes and no!
On the one hand, I had really settled in and felt at home. The first few years I lived the amazing life I had always imagined. I had something like a family on the island, great friends and a very high quality of life. However, I worked a lot and felt increasingly unhappy. This was due to different things, like some failed relationships, many of my friends left the island, wrong diet, a lot of work, personal career changes within the hotel that did not really appeal to me, but I was still willing to do. Ultimately, these career plans were changed by my boss again. For me, that was just another sign that it was time for me to leave.
But what did I want to do?
For the first time in my life I had no inspiration or desire. I just knew: "I don't want all of this anymore and it has to change something." It took me a year to hand in my notice without having a job or career goal.
As a Front Office Manager, you pretty much receive all complaints, even those that actually fall into another area. I wanted to do something more social, work in an area where people are grateful and do not get upset over a broken lightbulb that isn't replaced within 20 minutes after the call. I have always been very service-oriented and try to make the impossible possible, to fulfill unspoken wishes before the guest himself even knows what he wants, but after 9 years in the 5-star hotel business I needed a break.
But where should I go to?
Again, for the first time in my life, I did not know where I wanted to go. A really new feeling for me, who has always wanted to visit so many countries.
Since I've always wanted to learn Spanish and a friend from my exchange student year in the US, is Colombian. So I chose Bogota. After that, I wanted to travel a bit and then try what it's like to work in social areas like in a children's home in South Africa.
How could I afford this?
Due to my well paid job in the Cayman Islands I saved a bit. I guess it was about $6,000 to $7,000, but I'm not a 100% sure.
So how did you finally resign?
In a nutshell: my dissatisfaction! I was so dissatisfied after a year that I finally made a plan. That was incredibly difficult, because I no longer had any real goals. I then made a plan based on the things I no longer wanted and remembered those I had on my so-called bucket list. In the end I had halfway a plan with an open end. But I was sure that everything would work out. So I wrote my notice and talked to my supervisor, who had been aware of my desire for change for some time.
What should you pay attention to before resigning?
Have a plan!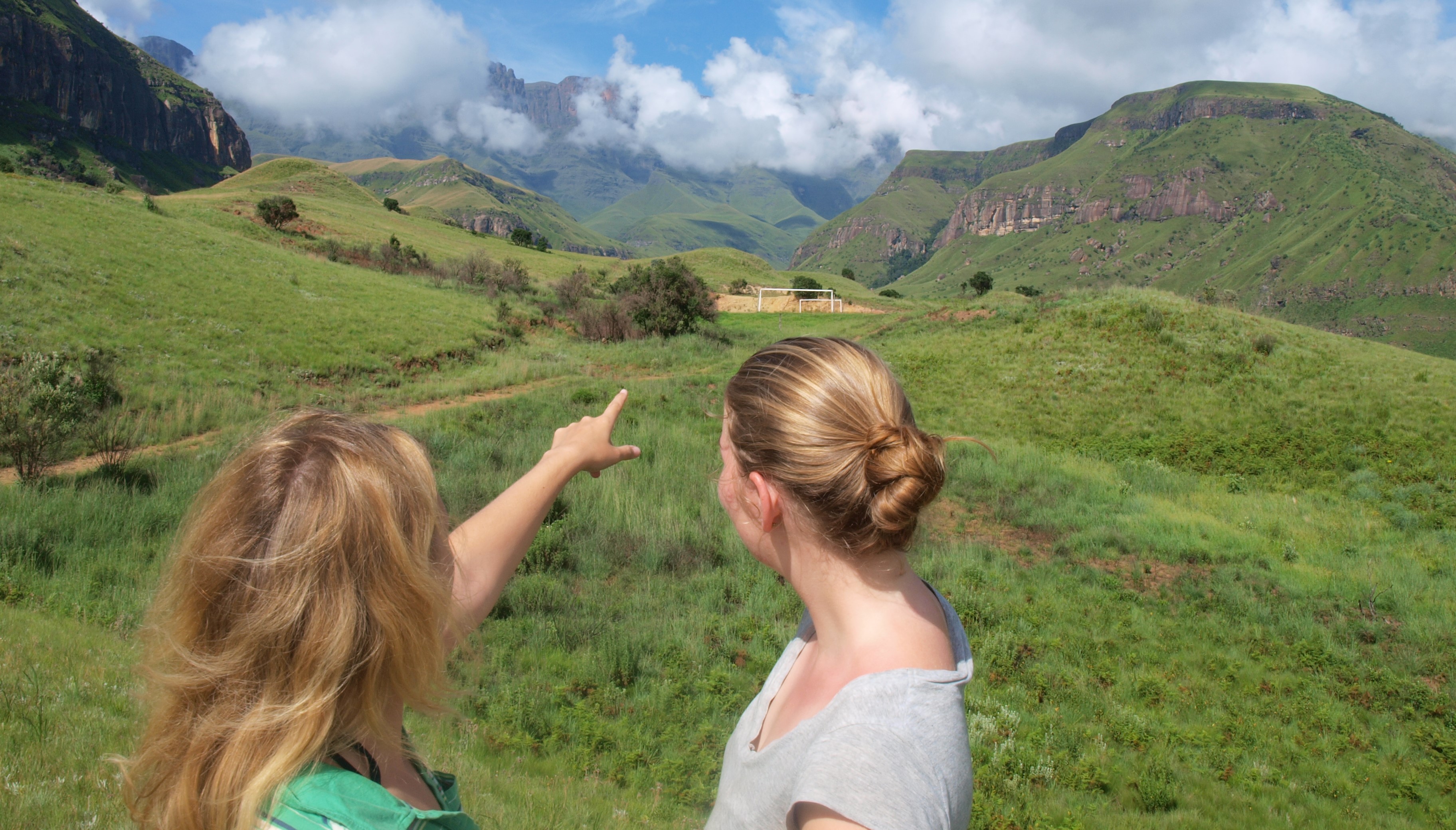 Where do you want to go to?
Are you staying at this place or do you want to go somewhere else?
How do you finance yourself?
Did you save some money or can your parents lend you something? Which I only recommend, if you are someone who can save well, to pay them back as soon as possible. If not, I would recommend to bite the bullet by staying in your job for another two or three months and save some $$$.
What do you want to do?
Maybe you feel like going on a holiday or learn something new? Maybe you've always had the dream to work in another area! Now is the perfect time to give it a go!
Do you still have doubts?
This is completely normal! But if you do not try it out, you'll never know if there may be another profession and path for you which will fulfill you. You can still return to your old job if everything else does not work out. Yes, you may even have to start at a lower level, but do you want to be upset at the age of 60 that you didn't have the courage to at least try it when you had the chance? Sometimes you just have to dare and even if it gets difficult, you can do it and achieve the impossible! Continue reading here if you should quit or not.
What positive outcome did it have?
⦁A lot of new experiences
⦁What I don't want
⦁What I want
⦁Freedom to try out new things
⦁New friends
⦁Ability to communicate in a new language
⦁To continue living my dream  of traveling the world
⦁Personal development
⦁Professional development
⦁To continue living the life I imagine
Are you ready now?
Find out here which country is the right fit for your travels.