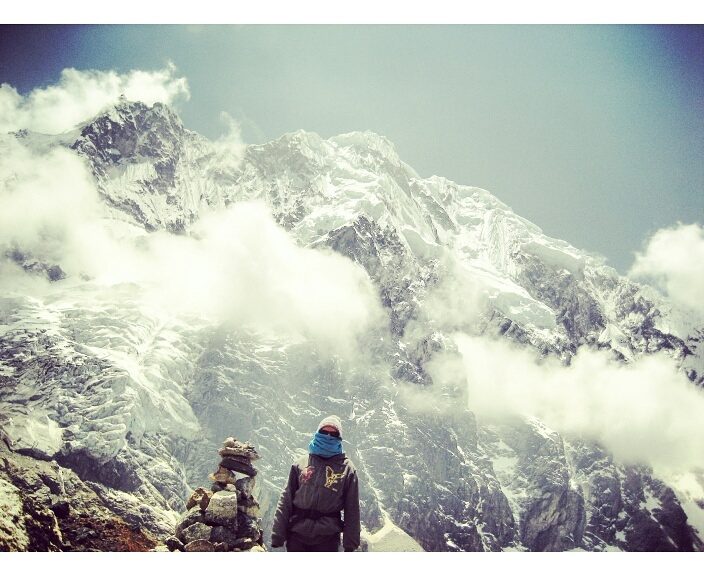 Mission Accomplished
Mission Accomplished
What is this about?
Every 27th of the month I publish where I fly to the following month and you can send me on a mission. Afterwards I will report from this adventure in a blog post.

Octobers destinations are:
Hong Kong and Beijing
These are not the places where you want to give me a task?  Then write me here where to fly.
What kind of task can it be?
• You have heard about this great cafe in Madrid and want to know if it is really as good as everyone says?
• You always wanted to know what a fake market looks like in Beijing?
• You have a friend who lives in San Francisco and would like to surprise her with a personal message?
• Your grandmother has emigrated to the USA and you want me to photograph her house where she lived before?
• You just want to receive a postcard or a photo from Hong Kong?
How can you give me a task?
It's very easy! Just contact me here using the subject "My Misson for you".

Will every task be fulfilled?
Out of all the mails, I will choose at least one per month. Sometimes I have only a very short stay of 12 hours and therefore I can not manage to fulfill them all.
How did I get this idea?
I read the book "Das große Los" von Meike Winnemuth who is a German journalist and won € 500,000 in the TV Show "Who Wants to Be a Millionaire?". She had decided to live every month in another place for a total of 12 months if she would win. She wrote 12 articles for the german newspaper "Süddeutsche Zeitung" in which she fulfilled tasks from the readers. She is supposed to find a lost wedding ring in Sydney, dance Tango in Buenos Aires, smootch the son of a reader on the cheek in Mumbai, bring a couple of pretzels to the office of someones wife living in Shanghai, eat a cake in Honolulu and much more.
I think this is a great idea, and especially being a flight attendant it's easy to bring some joy into peoples lives and some exciting adventures await me.
Where will I talk about your idea and my mission?
Right here on the blog, Instagram and Facebook.
And what wish can I fulfill for you?
You don't want to miss a completed mission? Then subscribe to my Newsletter!