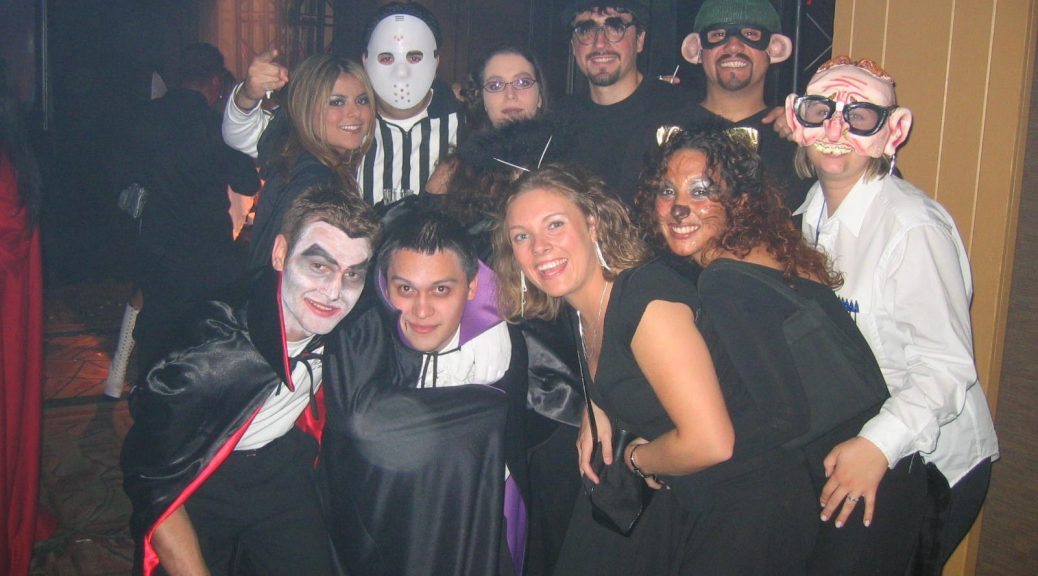 Tips on how to meet new people and make friends
Tips on how to meet new people and make friends
You have arrived at your new home or vacation destination and want to meet new people, but do not know how?
No problem! Nowadays, there are a lot of possibilities to meet new people, whether you are just there for a day or new to the city. Google allows a quick overview of what is offered.
Here are some of them:
Meet Up
is a platform that is used a lot. There are many different groups that meet and do activities. This can be a visit to the cinema, yoga, playing volleyball, going for a drink, language exchange, excursions or just getting to know new people. Meet-Up is very common in Barcelona and I met some of my friends through this platform.
InterNations
is a platform for other emigrants who want to meet new people. There are many events and tips and information about the city which will answer many of the questions you probably have at the beginning.
Facebook
Today, Facebook has a lot of groups you can join to meet new people and do things together. Are you, for example new in the city, just enter the search function "new in Hamburg" or the city you are in and you will be shown the different possibilities. For example: Expats in Barcelona and Germans in Barcelona. I also recommend the following groups: "Girl Gone International" and then the name of the city where you are or "Girls Love Travel".
Couch Surfing
Is a platform designed for travelers looking for free accommodation. This can be a couch or, if you're lucky, your own bed too. You don't have to pay any money. But you can possibly do something together. You can cook something as a thank you or invite your host for a beer. Depending on how the budget is, it is not compulsory. Couchsurfing also has the function of meeting like-minded people. If you like to travel, you will certainly find someone here to hang out with as well using the website or it's app. Couchsurfers can indicate on their profiles whether they have a couch available or just want to meet someone. You can specify in the search function, if you only want to see the profiles of girls. There are also activities for all couchsurfers from the city. I have e.g. met a part of my friends at a christmas market couchsurfing meeting.
Sports clubs
Do you like doing sports? Then register in a gym, dance studio or yoga studio. In joint activities, sooner or later you will always come into contact with someone. Many studios also offer a trial lesson or a 10 class card. That means even if you are only there for a short time, you can participate.
School /Education/Work shops
You want to learn something new? Then join a language school, take a course at a community college or a cooking class. What do you enjoy? Just google it and you will quickly find something.
Language exchange 
I made friends doing a language exchange participating in a group as well as on a one to one basis. You can google where language exchanges takes place, look it up at Meet-Up, Facebook, Couchsurfing or ask the local language schools.
Share a flat with someone
I made friends doing a languagOne of the easiest ways to meet new people is to move into a shared flat. Whereby you should pay attention whether the future roommate would like to just share the appartment to pay the bills or if she/he is also interested in spending time with you. That does not mean that you have to hang out constantly, but of course it's nice to be able to hang out with the roommates in the beginning when they go out or do some activites. There are various websites or in Facebook groups where you can find a shared flat.
Where and how do you meet new people?
I am looking forward to hearing from your experiences. Leave me a comment!