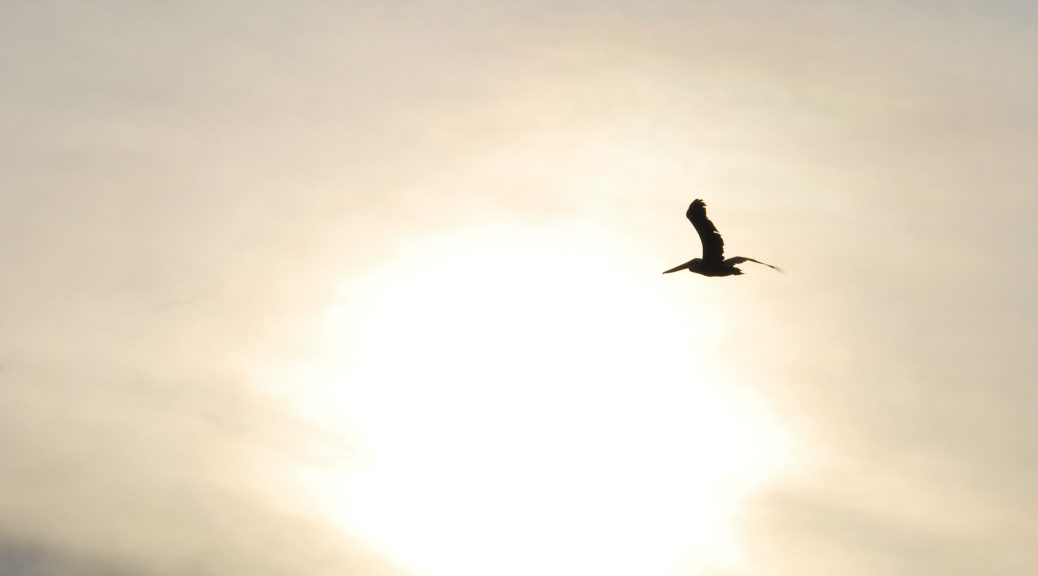 Which country should you travel to as a first time solo traveler?
Which country should you travel to as a first time solo traveler?
Your dream is to travel around the world and visit all countries at once?
It's not that easy to decide where to start. This post will help you with your decision. Your age, experience as a solo traveler or exchange student; as well as fear of being alone all play a role.
I had a lot of respect and I was also a bit afraid of my year as an exchange student, which I did not officially admit to anyone, neither to myself.The desire to live abroad though was just too big, so I skillfully dubbed it. All these feelings, good and bad, the thought of if everything will go well, the excitement of the big adventure, the new job abroad and new experiences in general were were always part of the new adventure and even nowadays these feelings keep on coming back every now and then. However, my motto is: "Everything will be alright!" That somehow calms me down. Especially since I know that everything has gone well so far. Of course there were highs and lows and you will experience them as well, but the advantages just outweigh the negative parts. Do you really want to tell yourself later in life: "I should have gone on that trip Rome!" Of course not! So have the courage and just try it out!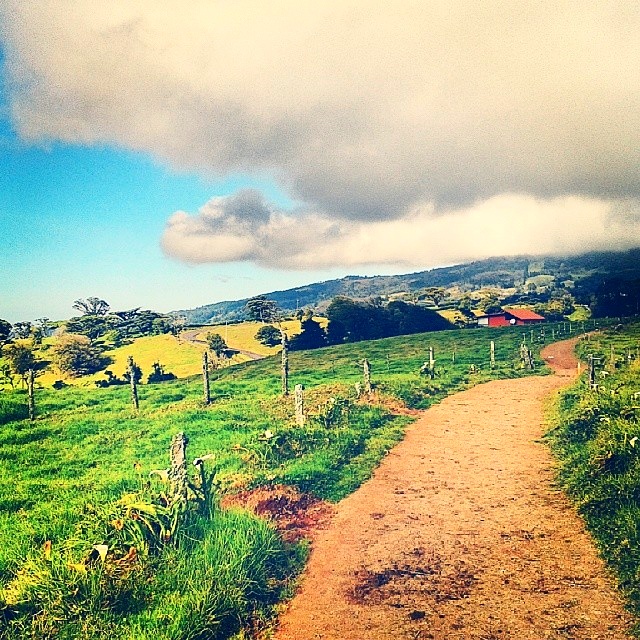 What type of traveler are you?
Cautious Type
My tip: Close to your home or in your own country.  Here you will get the feeling what it is like to travel alone but you are still close to home. Travel alone and sleep in a hostel. There you can easily get to know people, as most of them are traveling alone or check out some more tips on how to meet people here. There are mixed rooms, but also only rooms for women. I usually slept in mixed rooms, as it was a bit cheaper. It may also be that in early 2000 there were not so many only women dorms so pick whatever you feel best with even a single room. Either way you will quickly meet people while unpacking your backpack in the room, sitting in the lounge or eating in the kitchen. Of course you can also book a trip with a tour operator, where you travel with a group. Then everything is organized for you and you just have to worry about starting a conversation. For a first time solo trip it's certainly a great start and who knows, next time you will travel a bit further away after you have heard all the great stories of your new friends and get inspired. Don't forget: everyone starts small!
Neutral Type
My tip: Australia, New Zealand or Asia!You want to fly far away, you are not really scared, yet you do not want a big adrenalin rush? Australia, New Zealand or Asia would be great for this. Traveling is easy, there are tons of other backpackers and places to stay, you feel safe, English is spoken almost everywhere, and yet there are plenty of adventures waiting for you.
Adventurous Type
My tip: Latin and South America, Africa or India! Europe, the USA and Canada are too boring for you and you have always wanted to get as far away as as possible? Then maybe these countries are an option for you. That doesn't mean that it is super dangerous here. In Europe or the US, you can also get robbed or should not walk alone in certain areas at night. Yet you should be a little bit more wary and always know what's going on around you. A few of the points that may deter you are these:
– Cars and buses usually have no belts
– Traffic rules work according to the motto: who is the stronger, that's how it feels at least to  you. In fact, it just works.
– You are often being cat called (South America)
– Depending on the provider, hikes are very well organized and secure or certain safety standards are not available according to the motto: Everything will be alright.
– You get yourself consciously or unconsciously more often in situations where you think later on: "What was I thinking!" And then you're glad that nothing or almost nothing happened.
If all of this doesn't scare you, what are you waiting for?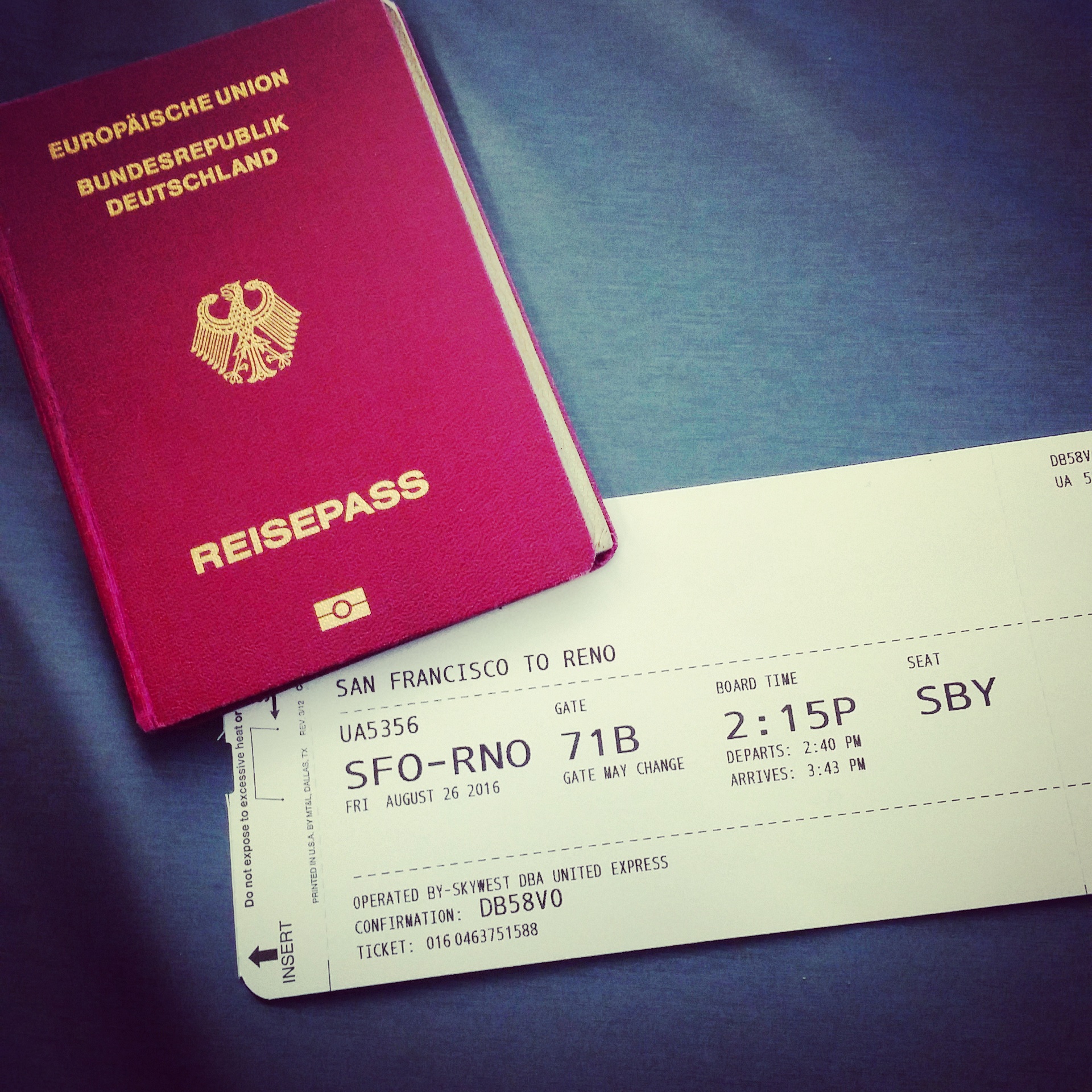 These are the questions you should ask yourself  as well to get closer to living your dream!
Do you prefer warm summers or do you start to collapse when it's 25 degrees Celsius?
Another important point is of course the climate and the season. Even though this is currently shifting worldwide, you should first find out what the weather is like during your planned travel time. Spending September in the Caribbean? I would rather advise against that, because it's hurricane season and it is super humid. Australia in July or August? If you like it a bit cooler and not so many people around you, perfect! Remember it's winter in the southern hemisphere when it's summer in Europe or Norht America.
Are you fascinated by other culutures or are you more sceptical about some?
Other countries other manners. In Latin and South America, the body contact is already somewhat closer than one is used to in Northern Europe or North America. While having a conversation, it is quite normal to touch the other person's arm, leg or back. Some countries around the world do not say please or thanks, they do not smile at you, even though you are friendly. You want to get out of the subway, but nobody lets you through, and the only way is to literally box your way through or like a friend of mine did it by using her Thanksgiving Turkey to get out of the metro in Bejing.
My recommendation is: Always be open and do not take anything personally. Be sure to check out the country's customs and exchange with others who have been to this country before.
Can you adapt well or do you feel lost and scared?
Some people can adjust quite fast to a relatively new environment while others are afraid to go to the supermarket alone because they do not speak the language. Do you mind if strangers start talking to you or watching you curiously? If so, your first solo trip should maybe be to Northern Europe or where they speak your language. So you can either jump into the cold water, put all your courage together, try to communicate with hands and feet and be surprised afterwards, how well that worked and what a great experiences you have made or if you are not ready, start small. Step by step. If that means driving to the next city, exploring it, and then sitting alone in a cafe for the first time, that's great! The feeling will be the same afterwards. You will be proud of yourself and that you had the courage to dare.
What's your budget like?
Depending on how much money you have and want to spend, some countries will be out of the question. Maybe the ticket is just too expensive, like to Australia or the cost of living is just too high like in Scandinavia. Depending on how long your journey lasts, you also have different amount of money available. Inform yourself beforehand what costs you will encounter. Then you can act according to the exclusion procedure.
My tip: do not safe on the wrong things! If you really really want to travel to a certain location and this is your first trip solo, then pay the 10 euros more per night or 100 euros for the flight and maybe cancel something else for it. For example: do not eat breakfast at a cafe, but at your hostel.
These are just a few questions you should ask yourself. But I think it's a start, to get some clarity and feel safer. The important thing is that you are honest with yourself and still have the courage to try new things.
Now get comfy with a cup of tea, answer the questions and find out where to take your first solo trip to!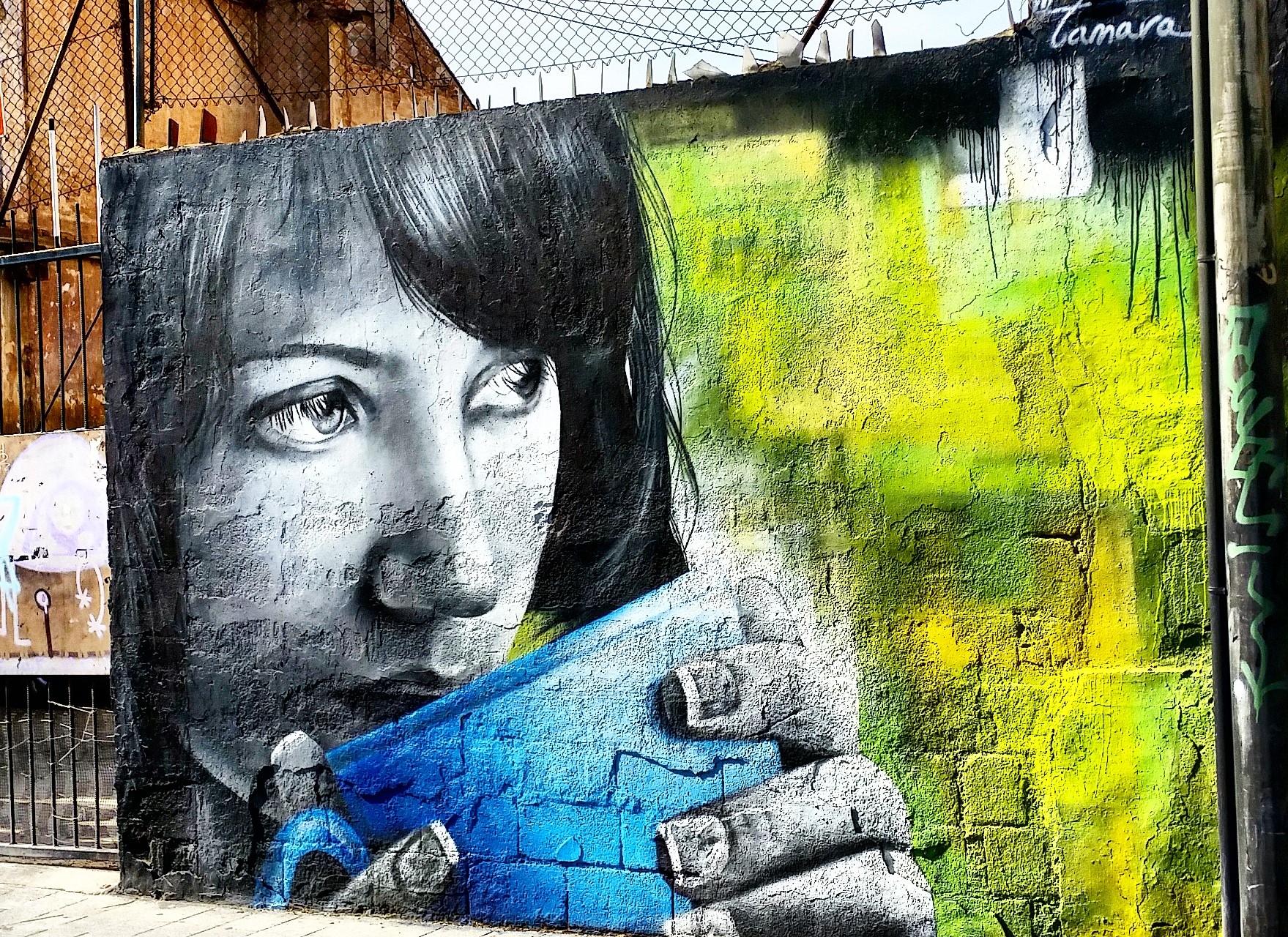 At what time of year do you want to travel?
How far can you imagine flying / traveling by train, bus or car?
Would you rather explore a city, go out into nature, walk or lazing on the beach?
How long should your trip last?
What should the climate be like during your journey?
Do you feel comfortable speaking English if this is not your mother tongue?
Can you handle it if you do not speak the local language?
How open are you to other cultures?
Does body contact or a lot of attention bother you?
Is politeness important to you?
Can you handle it well when strangers approach you?
Do you think that you can find your way around quickly in a different environment?
What's your budget?
How much do you want to spend?
How strong is your curiosity, desire and will to finally venture on a day trip or a journey alone?
Which type are you: cautious, neutral or adventurous?
What is holding you back?
What do you have to do to master the other hurdles?
Have you decided where to travel to first or do you still have questions?
Then leave me a comment! I am super curious to find out where your first trip will take you!